Finding a trusted professional locksmith you can call 24/7 will give you peace of mind in the event of an emergency. Here are 10 important reasons to hire a professional locksmith, because being locked out is inconvenient and stressful, whether it's your home, business or car.
What does a locksmith do?
Locksmiths, like the name implies, are professional service technicians that have been trained to work with keys and locks. Locksmiths can change the locks, make a spare key, and even break a lock without causing damage to the door. Here are 10 occasions to consider calling a professional locksmith.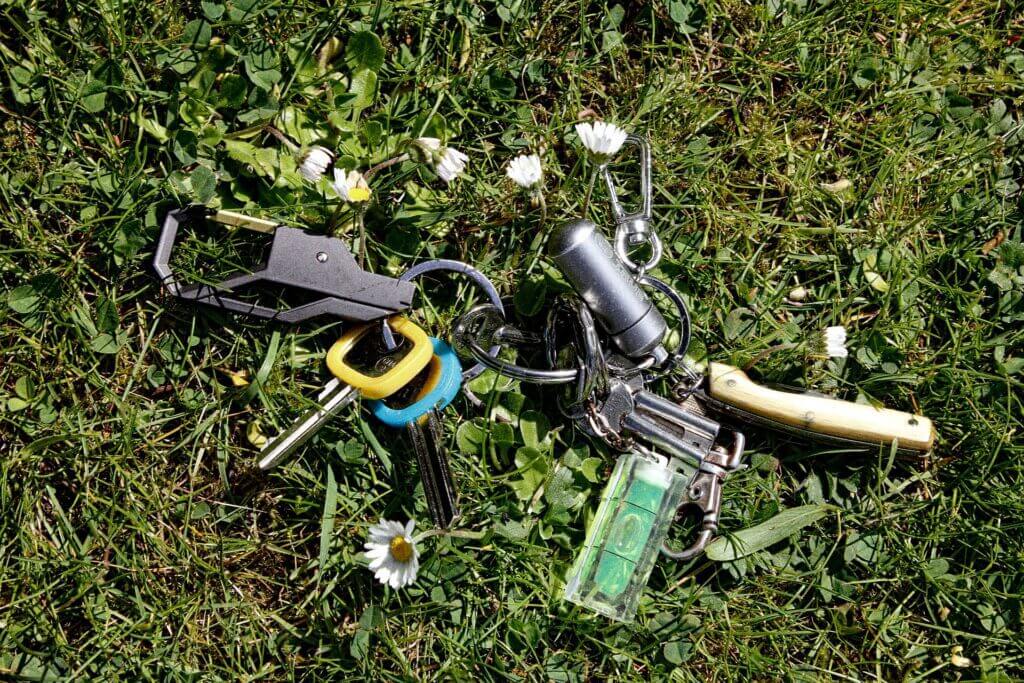 LOST KEYS
At the top of the list is calling a professional locksmith if you've lost your keys. In most cases, there isn't much of an alternative but to call for locksmith services for help in gaining entry to your property and rekeying in these circumstances.
STOLEN KEYS
Whether you've lost your keys or someone has taken them, your safety may be exposed to risk because there is a chance that someone could use them to enter your property. In this case, you should contact a professional locksmith immediately to re-key or replace your locks and then make new keys.
MOVING INTO A NEW HOME
Although people presume their security is airtight in a newly built home, the truth is you don't who has spare house keys to your house. When you just move into a property, spare keys could be floating around anywhere.
There is a high probability that the builder has a master key, which they used to gain entry to your home during construction. For convenience, plumbers, electricians, drywall contractors, and flooring specialists also accessed your home at some point during the construction phase, so it's also possible they may also have a copy of your keys.
As soon as the building phase is completed, and you've moved in, it's a good idea to work with a locksmith to rekey or replace your locks.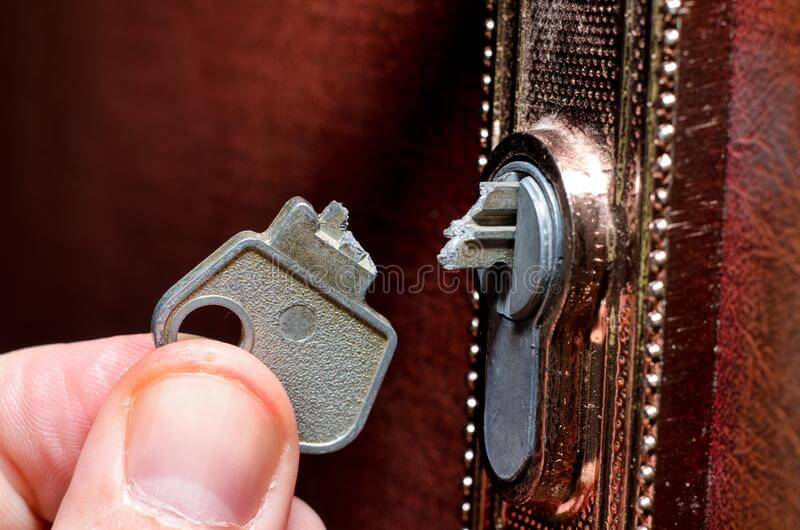 BROKEN KEYS
Because metal fatigues over time and with regular use, your keys will eventually show signs of wear. If the key snaps while in the lock, it can be very hard to take it out.
A residential locksmith company will be able to let you in and then rekey the lock for future use. Midnight Run offers key cutting services so that you have an extra set on hand, or they may even replace the entire lock if necessary.
MOVING INTO AN APARTMENT
You don't know who else has a copy of your keys, just as you would if you were moving into a new house. For example, if it's an old or existing apartment, there could be many copies of the key floating around. It's probable that previous tenants kept copies of the key.
Even a brand-new apartment may have some of the same problems. If you've just moved into a new home, talk to your landlord about having the locks re-keyed or replaced.
LOCK REPAIR FOR A DAMAGED LOCK
Locks and keys are similar in that they, too, can become worn over time or operate incorrectly. Someone may damage them while attempting to break into your home or business. If this happens, trying to open the lock might take longer and require more effort. In some cases, it might not fully unlock, leaving you unable to enter your own house, car, or office. A locksmith can assist with the repair, rekeying or replacement of the damaged lock.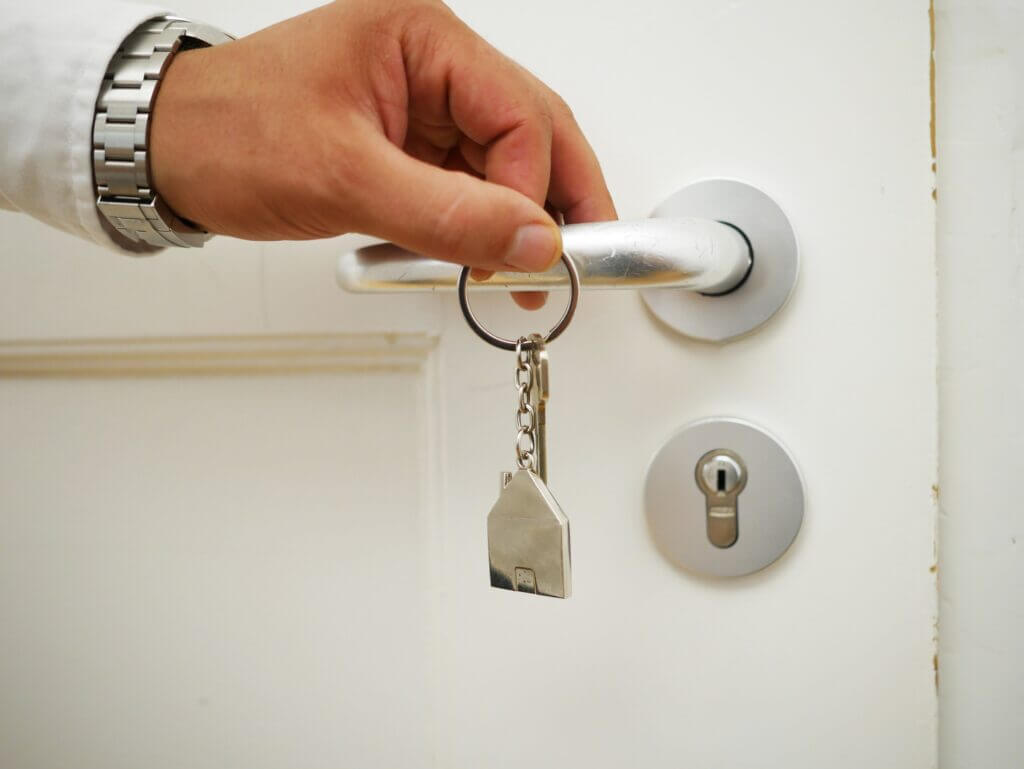 INSTALLING SINGLE-KEY ACCESS
Some homes or offices tend to have different keys that are required for each front door, back door, and other entryway doors. You probably know how inconvenient it is to have to carry a heavy ring of different keys and struggle to remember which one to use on all of the various doors.
The good news is that you can avoid all those inconveniences by hiring a professional locksmith install single-key access on all your home or office locks.
ACCIDENTALLY GETTING LOCKED OUT
When you have been locked out of your property, one of the most prevalent reasons why you'll need an emergency locksmith is because your keys are NOT with you. You might go outside to read the newspaper or check your mail, maybe a quick stroll through your garden or mow, or to just chat with your neighbors without bringing your keys.
There's always the chance when you walk away from the door, it will close behind you and a door lock engages causing a lockout situation. Maybe when you step outdoors, your kid locks the door and can't open it himself. If you haven't hidden a spare key or have a way to get back inside using an open window, you may not have another option but to call a locksmith.
UPGRADING HOME SECURITY
Over the past decade, the world has seen a number of technological advances, and home security has not been left behind. You now have many choices of entry systems today because of advances in technology. Instead of using conventional locks, you may now use keyless access, which will make your premises even more secure. It's very difficult for someone to break into your house without your family being there, thanks to keyless access.
If you feel that it's time to upgrade your home security, Midnight Run can help you to explore the available options, and then choose a system that suits your needs and preferences.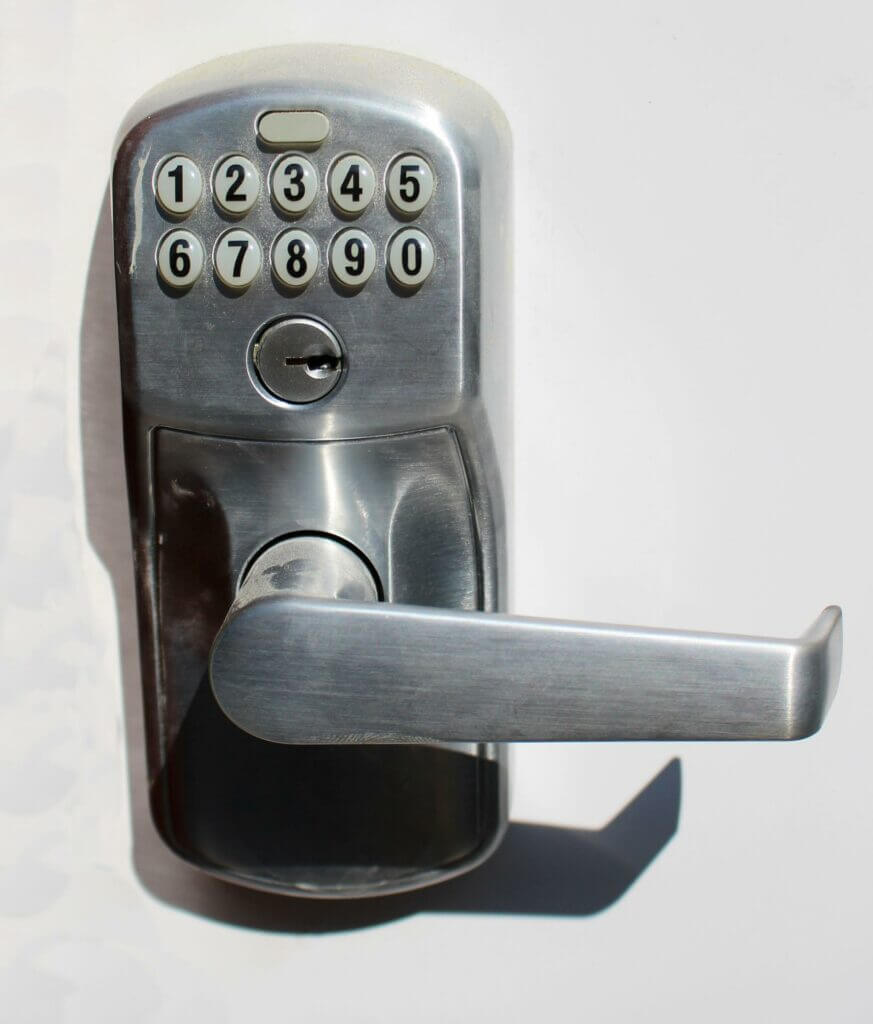 FORGOTTEN COMBINATIONS
Electronic Access and Keyless Entry have become a trendy way to secure your home. If you have an electronic access system, you usually don't need to carry a physical key, but the downside is that people can forget their codes. It's happened to all of us at some point – we try to remember a combination or password and it simply doesn't come to us. And even if we wanted to write it down somewhere, most of us avoid doing so because of security concerns.
If you ever find yourself in the situation where you've forgotten your code or password, there's no need to fret. A professional locksmith will be able reset and recode your electronic keypad quickly and easily.
Midnight Run Services is a locally owned and operated business in Tulsa, Oklahoma that specializes in lockout situations. With more than 15 years of industry experience, we're available 24 hours a day, 7 days a week, so we can help you get back into your property any time of day or night. We're bonded and insured for your peace of mind. So if you happen to find yourself without your keys and in any of the previous lockout situations and in need of locksmith service, give us a call at Midnight Run Services and we'll be happy to help you out. You can check out what clients are saying about us here.