If you're planning on traveling soon, you might be wondering how to keep your home safe and secure while you're away. After all, you don't want to come back to a burglarized or damaged property. You can start by contacting Midnight Run Services for a professional security audit of your home. In the meantime, here are some tips on how to protect your home from potential threats while you enjoy your trip.
Install a security system.
A security system is one of the best ways to keep your home safe, deter intruders and alert you and the authorities if someone tries to break in. Midnight Run Services can help you choose from different types of security systems, such as alarms, cameras, motion sensors, or smart locks. Some security systems also allow you to monitor and control your home remotely from your smartphone or tablet.
Ask a trusted neighbor or friend to check on your home.
Another way to keep your home safe is to have someone you trust to visit your home regularly and make sure everything is in order. They can also collect your mail, water your plants, take out the trash, and make your home looks occupied by turning on lights or playing music. You can also ask them to notify you if they notice anything suspicious or unusual.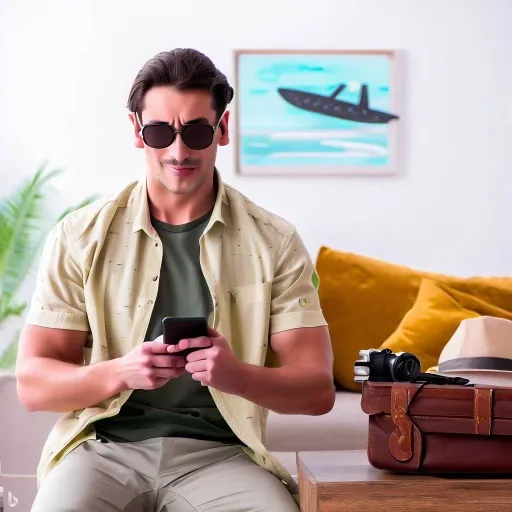 Don't announce your vacation on social media.
While it might be tempting to share your vacation plans and photos with your friends and followers on social media, you should avoid doing so until you return. Posting about your vacation online can alert potential burglars that your home is empty and vulnerable. You should also avoid sharing your exact location, itinerary, or personal information that could compromise your security.
Unplug appliances and electronics.
Before you leave, you should unplug any appliances and electronics that are not essential or in use. This can keep your home safe, help you save energy, prevent fire hazards, and protect your devices from power surges. You should also turn off the main water valve and lower the thermostat to avoid leaks and save money on heating or cooling costs.
Secure your doors and windows.
Finally, you should make sure that all your doors and windows are locked and secured before you leave. You can also reinforce them with additional locks, bars, or shutters. You should also close the curtains or blinds to prevent anyone from peeking inside your home and seeing what valuables you have.
By following these tips, you can ensure that you keep your home safe and secure while you're on vacation. You can also enjoy your trip without worrying about what might happen to your property while you're away.
Whether you're looking for a professional security audit of your home or the installation of smart locks, Midnight Run Services located in Tulsa Oklahoma is ready to help you keep your home safe while traveling. See what people are saying and contact us today!