Having an emergency locksmith on speed dial whenever you're confronted with a lockout emergency of any kind relieves you of the stress associated with having to find a locksmith in a hurry. Being locked out of your car, office, shop, or home due to a faulty vehicle locking system, a broken office key, or a misplaced home key is one of the most frequent lock-and-key emergencies that affects everyone. Here are four benefits of emergency locksmith service that illustrate why it's always best to be prepared for the worst:
Experience and Expertise
Aside from the fact that most high-grade security systems are intended to protect your homes and businesses, they are also expected to deter intruders, burglars, and petty thieves from getting unsupervised entry into your home or business. By driving a vehicle with a complicated automobile locking system, you run the risk of your car's locking systems failing and leaving you stranded outside your car at any time.
Retaining the help of an experienced and skilled emergency locksmith business is an excellent method to ensure that if such circumstances arise, you can quickly get your lock and key difficulty taken care of by a professional. At Midnight Run Services, we have a standby team of experienced and professional emergency locksmith technicians in Tulsa Oklahoma ready to respond to your emergency at any time.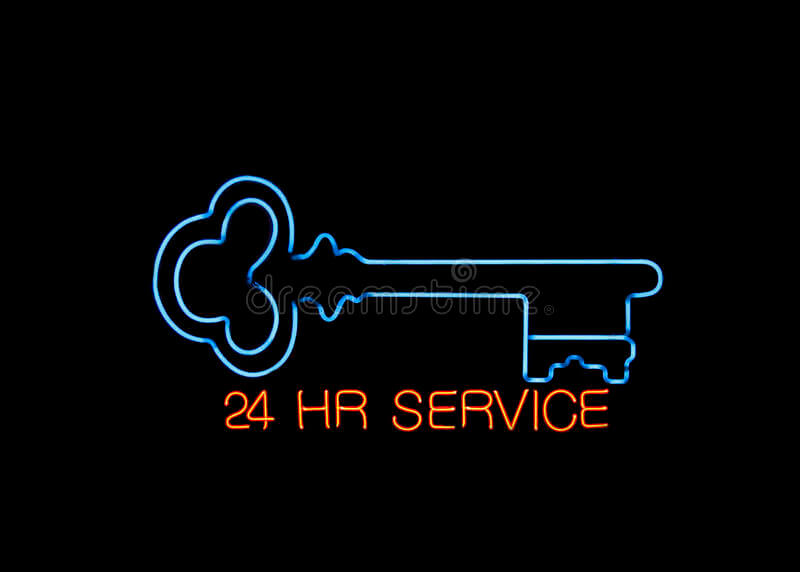 Round-the-Clock Emergency Service
In our line of work at Midnight Services, we know for a fact that emergencies can come up unexpectedly at any given time. One of the benefits of an emergency locksmith service is that it grants you unrestricted access to reliable and competent emergency locksmith technicians 24 hours a day and 7 days a week, which means that they can be at your location within minutes of your call.
This is extremely beneficial when you're in a hurry or in an emergency situation, as you won't have to waste time searching for a locksmith who is available at odd hours. No matter what time of the day the emergency occurs, you will always find our emergency locksmith technicians available to provide you with whatever locksmith service you need.
Ideal Locksmith Solutions
Another advantage of hiring an emergency locksmith is that whatever lock and key emergency you are experiencing will be addressed appropriately. It doesn't matter what type of lock issue you have; our knowledgeable, certified, and legally bonded experts at Midnight Run Services can help you with your home, office, or car lock problems at a reasonable price.
Prompt Response to Emergency Situations
Emergencies necessitate rapid and efficient solutions in order to assist the victim in leaving an unpleasant scenario. Retaining the services of an emergency locksmith service provider allows you to have your lock and key difficulties addressed quickly and effectively, without causing any more damage to your property. Midnight Run Services has earned a solid reputation for providing the quickest and most reliable emergency locksmith services in the area, and this is largely due to our team of competent and experienced professionals who are always on standby, ready to respond to your call at a moment's notice.
Keeping in mind that emergencies can occur unexpectedly and at anytime, having immediate access to a reliable emergency locksmith service is one of the most important things to consider when it comes to the security of your home, office, or car.
Midnight Run Services is a locally owned and operated business in Tulsa, Oklahoma that specializes first class emergency locksmith services. With more than 15 years of industry experience, we're available 24 hours a day, 7 days a week, so we can help you get back to your routine any time of the day or night. We are bonded and insured for your peace of mind. So if you find yourself inconvenienced by a lock out of any kind, give us a call at Midnight Run Services and we'll be happy to help you out.
Check out what clients are saying about us here.